About
Paramatrix is an ISO 9001:2015 (Quality Management Systems) certified company, established in the Year 2001 with annual revenue of more than INR 500 Million.
The company is headquartered out of Chandigarh with teams/satellite offices across India.
Our aim is to help our customers achieve accelerated business and technology/digital transformation and doing the same with the minimum Total Cost of Ownership (TCO) of their IT Infrastructure.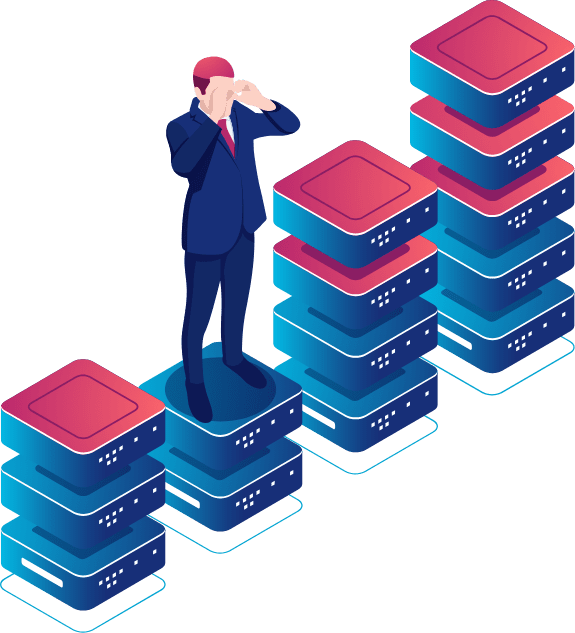 Services &
Support portfolio
Value Proposition
Single Window Support
Virtualization, Data Integration, Private Cloud & Analytics